Positive Minds is an exciting new counselling project that aims to support parents in the city of Liverpool until 2022. Funded by Liverpool City Council, we work with those referred to us by YPAS, LivPaC and Early Help Hub. If you find you are not eligible for counselling then we hope that the resources page of the website will still be useful for you to aid your well-being.
Our voluntary team of experienced and dedicated counsellors offer 8 sessions of integrative counselling to eligible parents.
Underpinned by positive psychology approches we aim to encourage flourishing and well-being in families.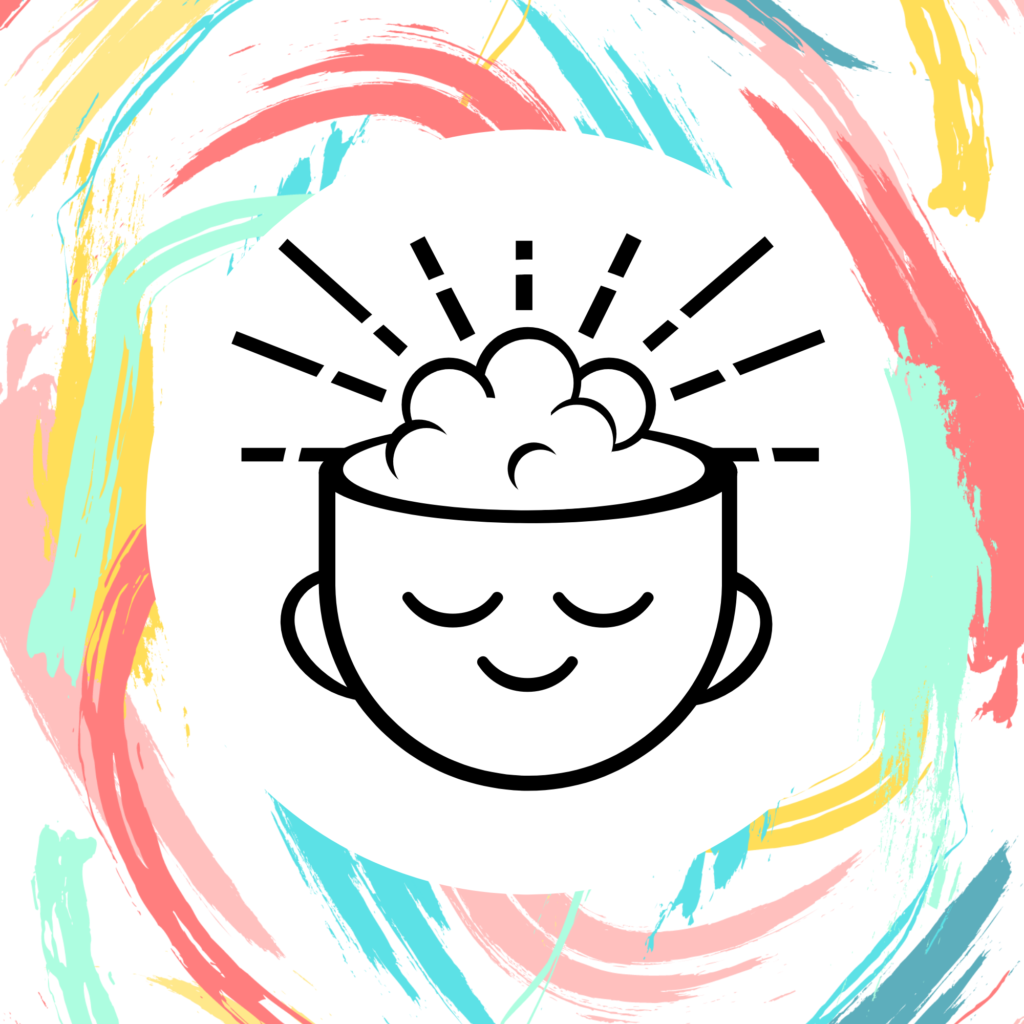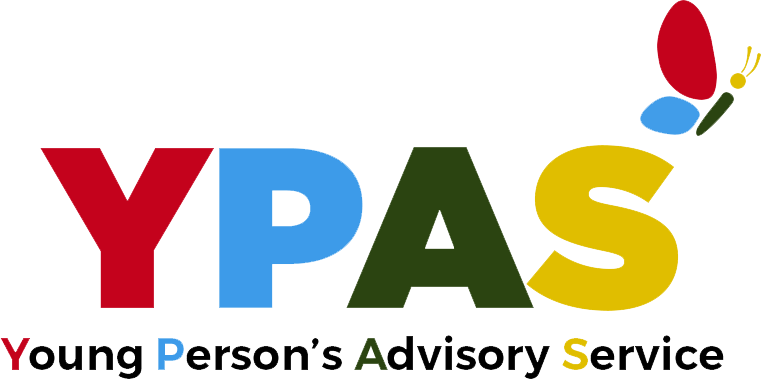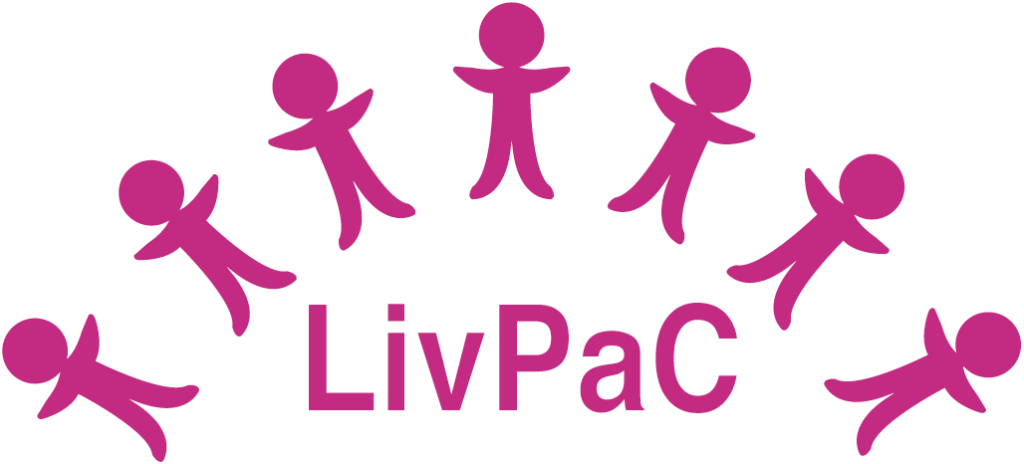 28% of parents were worried about access to Mental Health support for themselves and their children, according to the 2019 Liverpool Parenting Survey. The Positive Minds project will aim to address this and offer free support to parents by telephone & online video meetings.
To help families thrive by supporting and empowering parents to build positive relationships, celebrate their accomplishments so far and increase positive emotions by using a strengths based approach to happiness and well-being.
Leigh Best is an Accredited Clinical Psychotherapist and the Clinical Lead for this exciting new project. With a wealth of experience of supporting parents Leigh has specialised in Eating Disorders in the community for over 20 years and supported families of children suffering from complex mental and physical illness.
An award winning therapist, Leigh was runner up for "Merseyside Woman of The Year" (Social Impact Category), winner of "O2 Community Award" (Community Services), and received a "Listen to Me" Award from the Director of Children Services – Wirral for her work as a long term Foster Carer.
"I want to work with families, to give them a chance to feel supported and heard. I'm glad to be part of this innovative project, that uses alternative approaches to make a real difference to people. "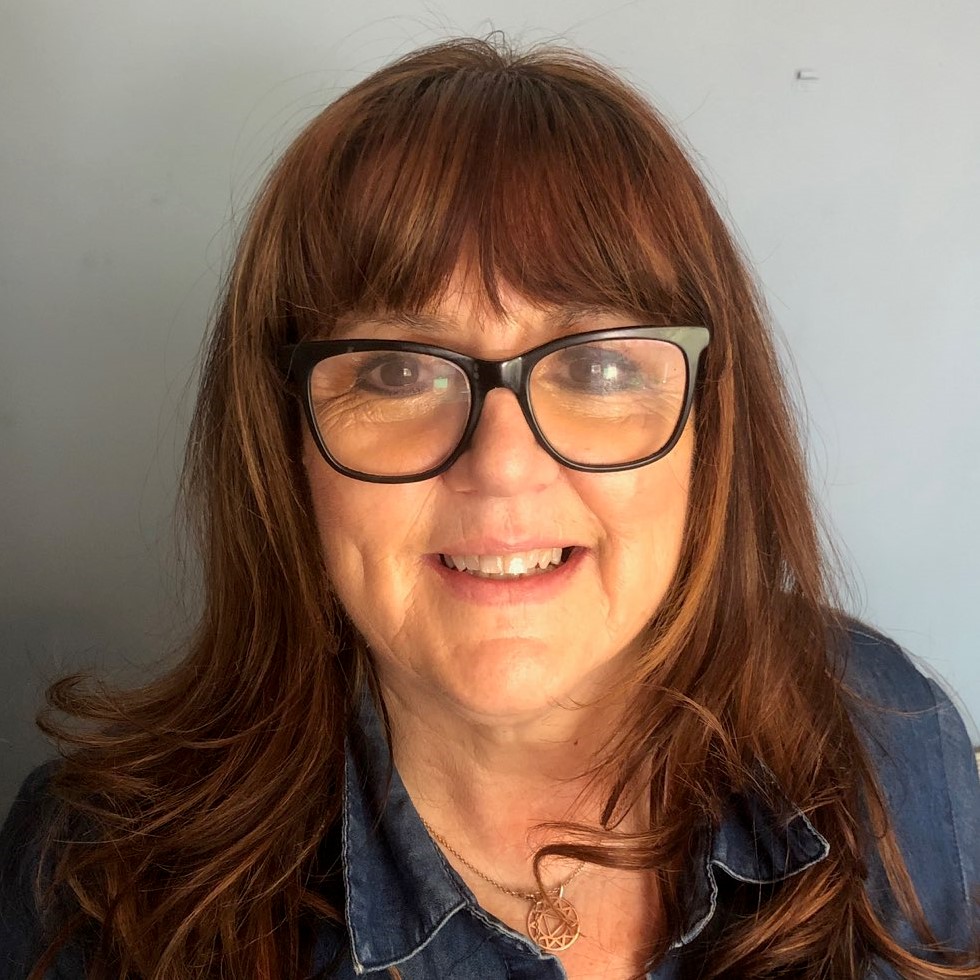 Leigh Best
Clinical Lead
MSc, BA, Dip, UKCP, BACP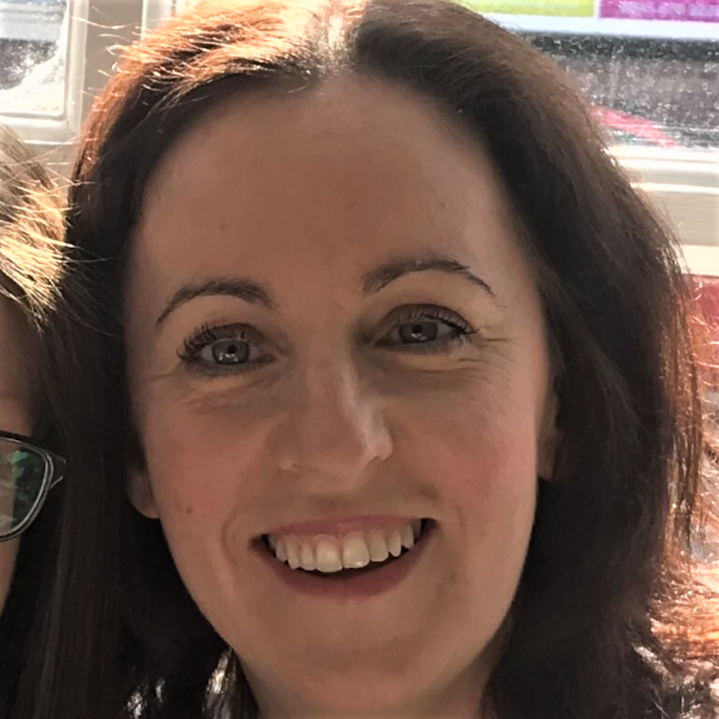 Natalie Wilson
BA, Dip, MBACP

We are currently recruiting! 
Are you a counsellor or counsellor in training looking for exciting placement opportunities?
While working with us you will be supported throughout with Specialist Training, including Positive Psychology, Well-being Therapy, Safeguarding, and Clinical Supervision may be provided on a one-to-one basis, as well as Peer Group Supervision.

If you are a qualified Counsellor and would like to volunteer for Positive Minds please read through the full information then fill in the little form using the green button and let us know!

Thank you!
We can offer 8 sessions of Well-being Therapy with Integrative Counsellors.  Our approaches include Positive Psychology; which uses a strengths based approach to Happiness and Well-being. We aim to support parents to increase their own well-being, and in doing so help their families thrive.
We can all say yes to more well-being!
One-to-one counselling with us provides a friendly, safe and confidential space to talk and untangle your feelings, where you will not be judged and deeply heard. We can support and encourage you to discover your character strengths, build your resilience, and cultivate optimism to create more positive emotions and strengthen your relationships.
We know that life can be difficult and that sometimes you need to sit with your feelings and try and figure things out. Looking after your mental health is something we should do every day, not just when we are struggling. We hope that by trying out Positive Minds guidance, you will be able to see that just by making a few changes, the results can have a big improvement over time.

Building positive emotions feels good. Scientists call this the 'undoing effect'. We know that building positive emotions can help change our thoughts and actions over time. Here is a diagram by our friends at Proper Wellbeing explaining how the Broaden and Build Theory works with an example of how a very small new interest, if cultured can broaden our positive emotions enough to grow in to a source of great wellbeing.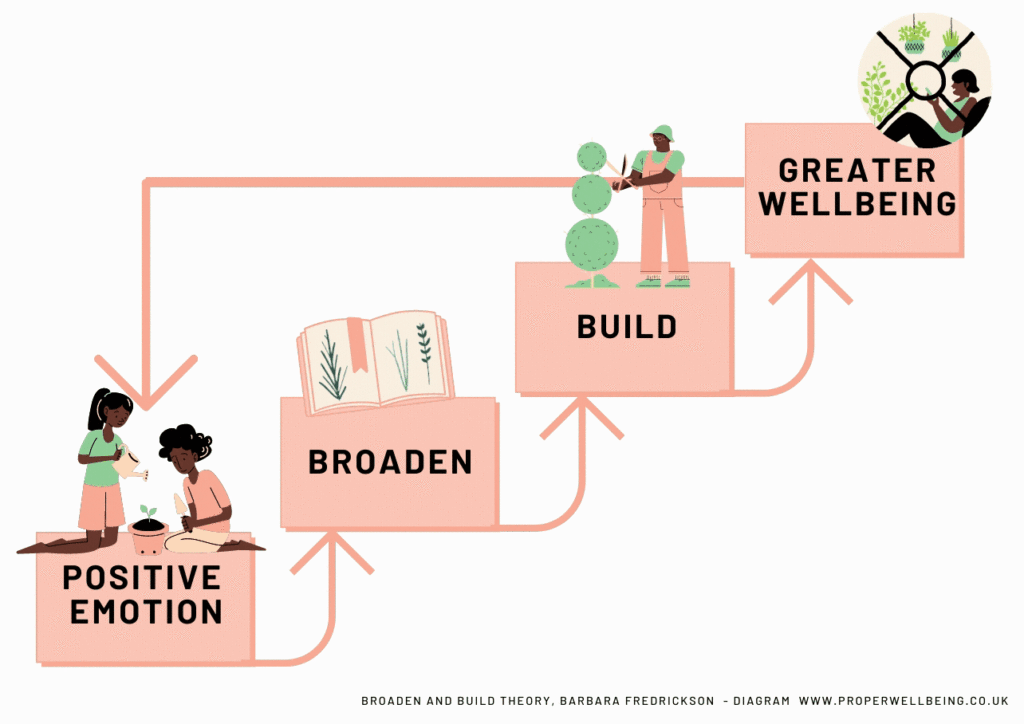 "It's not selfish to love yourself, take care of yourself, and to make your happiness a priority. It's necessary."

Mandy Hale