Resources! For You! Try them right now!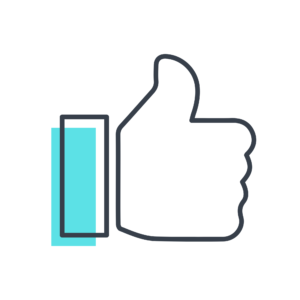 You at your best
A great exercise to see what your strengths are
Have a little look at these and give them a try today to find out more about your well-being. You don't need access to a printer to do these, you can click them and use them as a reference and do them on any note pad or paper at home.
We will keep updating this page with more worksheets so keep checking back on us!